Marshall Lions Club is featuring the 28th Annual Riverfest with Steak Sandwiches, Brats, Burgers, Hot Dogs, Sweet Corn, Curly Fries, Ice Cream Sundaes, and Root Beer Floats. Mark your calendar for Saturday, August 14th, 2021 at Fireman's Park in Marshall. Activities run all day long with fun for the whole family. You do not want to miss this family friendly community event! Steak Sandwiches, Brats, Burgers, Hot Dogs, Cold Beverages, Ice Cream Sundaes, and Root Beer Floats (Sassy Cow ice cream served by the Marshall Scholarship Foundation), provided all day, while Sweet Corn (thanks to Lutz Family Farm) and our world-famous Curly Fries served 3pm – 7pm.
Cash Raffle: $5000 raffle with 30 total cash prizes!!!  
$1,000 Grand Prize!!
$5 each or (5) for $20
LIC #ROOOO52OOA-03877
Raffle drawing will be held at 8:00pm
Three Legged Races – Different age groups – 12:30pm – 3:30pm
Tug – O – War – Different age groups – 12:30pm – 3:30pm
Co-ed Kick Ball Tournament – All ages 12+ – $40 entry fee – Teams consist of 8 members, Registration from 8:30am – 9:00am – play goes from 9:00am – 2:00pm – 100% payout!
Euchre Tournament – Registration from 10:30am to 11:30am with play starting at 11:30am in the Pavilion. $5 entry fee with 100% payout!
Bean Bag Tourney: Registration from 12:30pm to 1:30pm with play starting at 2:00pm. $20 entry fee per team and 100% payout!
Carp Rodeo – Payout of $1 for each one caught and turned in. 9am -2pm
Stuff the Bus – We will be collecting items for kids in need – Stop at the Bus to drop off supplies or money donations. Checks made out to Marshall Lions Foundation – you can also mail a check to PO Box 655, Marshall, WI 53559.
Other Fun Activities:

Bouncy Houses  10am – 3 pm.
Tie Dye T-shirts Creation Party  2:30pm – 4:00pm
Fun on the River – Maunesha River Alliance  – Bodies in Boats -11am – 5:00pm Kayak Water Polo – 3:30pm – 5:00pm Kayak Skills Challenge – 1:00pm – 3:30pm – bring your own kayaks and canoes or rent them for a small donation. There will a limited amount of kayaks and canoes so please bring your own. See registration docs below.
MUSIC: Free music all day and featuring a live performance from James Crockett (most recently the  lead singer of the band Mid Life Crisis) from 4:00pm – 8:00 pm!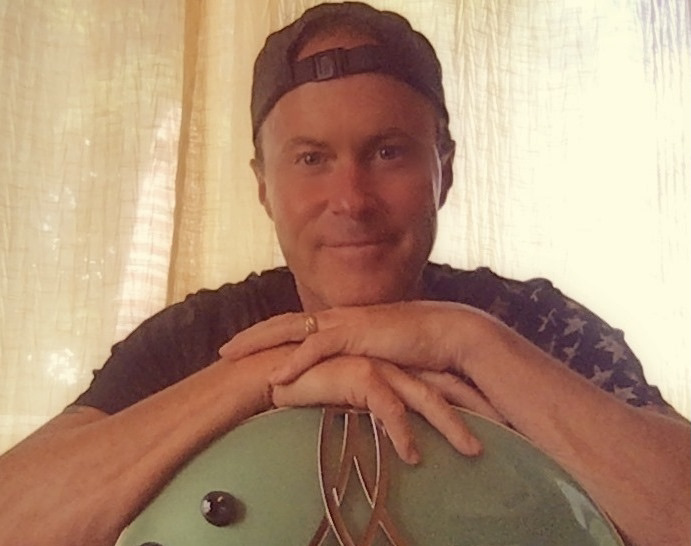 Proceeds from this fundraiser go directly toward helping those in need in and around our community. Projects include Coats for Kids (Marshall Schools), eye exams and eyeglasses, hearing aids for those in need, Donor Tissue Driving, support of FFA and other student leadership projects, Lions Camp for Kids, Marshall Youth Club, Lion Camp for Blind, Deaf and Diabetic kids, and many other projects. Your support is very much appreciated.