Marshall Lions Giving Tree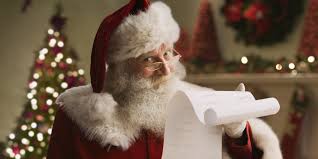 "Adopt a Child for Christmas"
 For only $20 – you can sponsor a child
 that's facing a financial hardship.
 Help to send the Christmas spirit to a
 Child that otherwise might not receive!
 Marshall Lions in conjunction with the Marshall School District will
 again be hosting the Lions Giving Tree. For those new to the
 community, the Giving Tree is a chance for community members to give
 some joy to a child that otherwise wouldn't receive because of financial
 hardships. You may send the Holiday Spirit to a child for only $20.
 Please consider sponsoring a child and be rest assured that 100% of the
 funds taken in will go directly to the kids. The Giving Tree this year will
 be at the Fire Station on Monday, December 11th, from 4:00pm to 7:00pm.