BRATS & BURGERS READY AT ELEVEN ON MAY 8th at Lion's Park!
Join the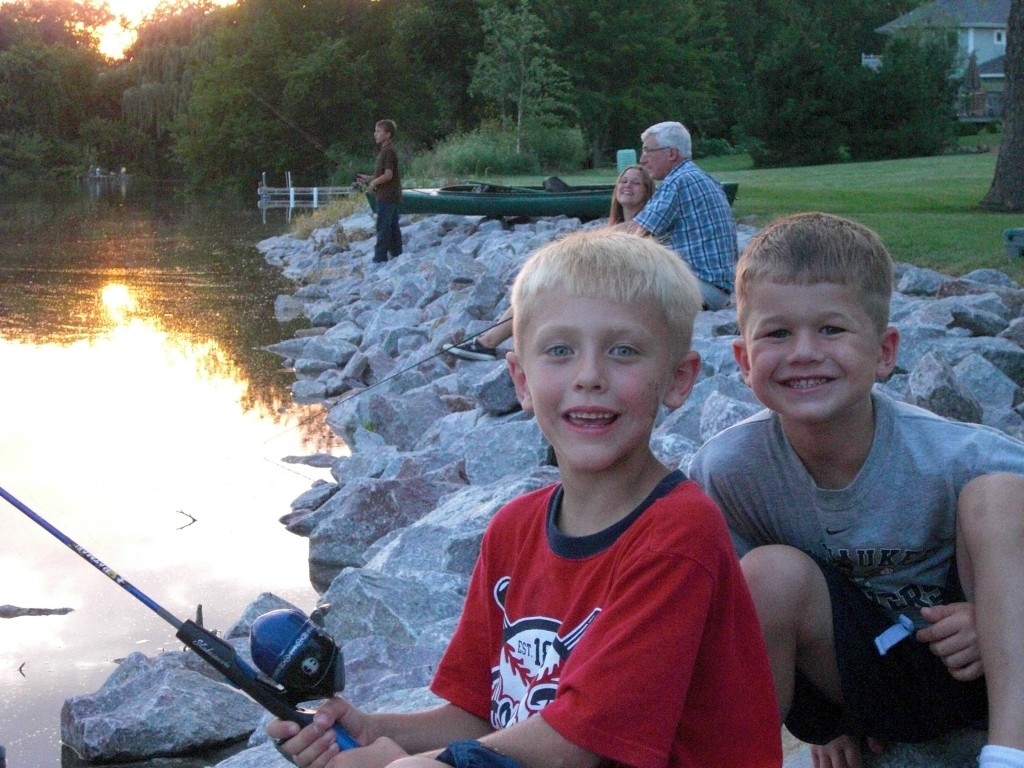 your friends, family and the Marshall Lions for a summer of Community Brat and Burger Frys at Lion's Park on May 8, June 19 and July 17. While there, enjoy the many new improvements to Lion's Park including the new pier and kayak/canoe launch, shipwreck play area complete with pirate flag, an elliptical exercise machine and the beautiful rain garden and native plantings. Oh yea…don't forget to get a drink from the Lions drinking fountain!
Movies at Lion's Park also kick off for the season at this event so bring your blankets or lawn chairs and enjoy a family friendly movie al fresco.  Bring your blankets and lawn chairs and enjoy.
Menu Includes: Brats, Burgers, hot dogs, beans, potato salad, chips, candy, soft drinks, beer and hard lemonade.
Curbside carryouts available at this event, call Lion Layne with your order at 239-0961
Special Features:
* Those who paddle in via the Maunesha River get a free beverage. Simply show your paddle to our beverage tenders for a free beverage of your choice!
* Fishing poles a bait will be available for those who want to try their hand at fishing. Parents are encouraged to watch the hooks of their little fisherman 🙂
2015 Brat & Burger Fry Schedule:
May 8 – 11:00 am to 8 pm (to coincide with the Marshall Garage Sale Weekend) with the movie at 8:30 pm
June 19 – 4 to 8 pm with the movie at 8:30 pm
July 17 – 4 to 8 pm with the movie at 8:30 pm